The Foundation - Preparing to Teach Yoga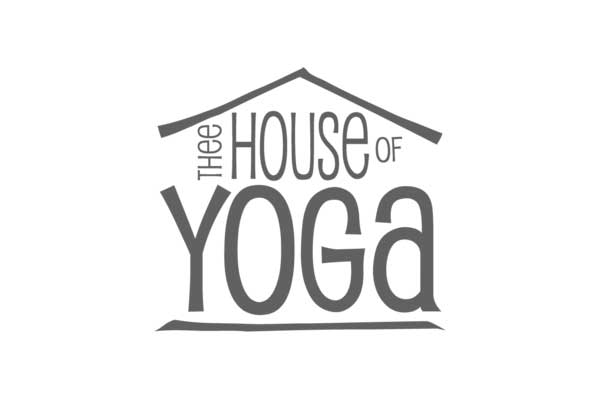 200-Hour Teacher Training
Be Empowered to TEACH through Melbourne's Premier Yoga Studio located in Indialantic, FL
The Foundation – a 10-week program in Indialantic, FL which will immerse students in the broad tradition of Hatha Yoga and to help develop the fundamental skills necessary to teach.
This comprehensive program will be led by Thee House of Yoga's Founding Teacher, Jenna Lomazzo along with a guest faculty that will present a variety of topics.
DATES FOR YOGA TEACHER TRAINING - TBA!