The Seat of the Teacher - Advanced Teacher Training Course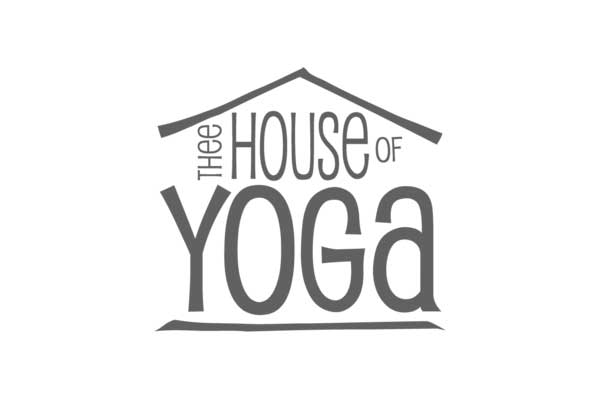 500-Hour Teacher Training
As a certified yoga teacher, you deserve a home to turn to for training, inspiration, and the NEXT STEP in your professional journey and personal practice. Thee House of Yoga offers YOU a year-long 500 hour Teacher Certification Program in Melbourne, FL. Offering yoga teachers of ALL traditions a HOME and avenue to further deepen their practice and teaching.
"The Seat of the Teacher" is a year long course focused on inspiring new possibilities in life and facilitating breakthroughs as a yoga teacher. The program is open to ALL current yoga teachers and anyone who is interested in deepening their yoga. Regardless of experience, the exercises and techniques will help you teach what you already know more effectively. PLUS you will discover new approaches to the most basic elements of Life and Yoga! A challenging and uplifting training, "The Seat of the Teacher", will move you more into Your Seat, the place where you can speak from Your Own true experience, using Your true voice, with clarity and confidence.
With a supportive and courageous group, this process has proven to be a highly effective experience for making leaps and bounds into new heights in Yoga and Life. If you are inspired to teach or are currently teaching and wish to step up to the next level for your students, this program is a powerful stride in the right direction.
Topics to be Covered...And More...
Personal growth – journaling, meditating, sharing and practicing your yoga with the group will transform your life from the inside out, Creative Sequencing, Hands-on Adjustments, Nadis, Koshas, Chakras, Theming, Intro to Sanskirt, Pranayama, Teaching Methods, Therapeutics, Ayurveda, Restorative, Yoga Nidra, Tantra, Yantra, Advanced Asana, Mantra Yoga, Senior Yoga, and much more…
Requirements for 500-Hour Certification:
270 hours of advanced classroom training
80 hours of supportive reading
100 hours teaching experience