Yoga Etiquette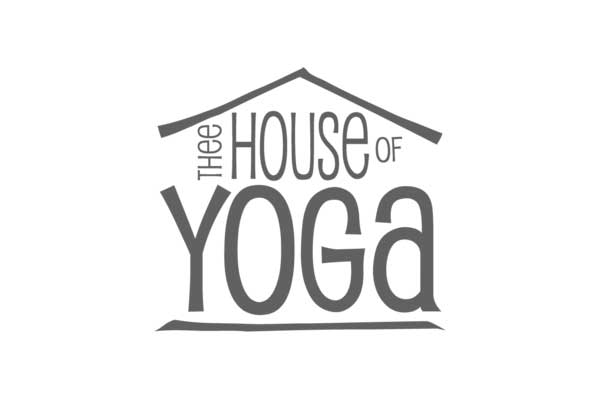 Your practice begins when you make your way thru the doors of THOY. Things like being late and entering a class already in progress, leaving a class at an inappropriate time (i.e. during corpse pose), talking loudly outside the studio or having your cell phone go off during class can be a real distraction for everyBODY… remember, this is OUR HOUSE. To make sure class is a completely enjoyable experience for everyBODY, I've outlined a few guidelines for the studio.
A simple guide to enhance your yoga experience:
Preparation before class:
We will provide everything you will need for your practice: mats, props, towels and other amenities. Mats can be rented for $1 or purchased. Towels are also $1, small hand towel and $2 for large. Yoga is best enjoyed on an empty stomach, so eat lightly or not at all for 2-3 hours before. Make sure to keep hydrated by drinking water both before and after class. Tell us about any injuries. This will help us know how to adjust you or show you a modified pose if necessary.
Please arrive 10-15 minutes before class. All classes start on time.
On your first visit you will be required to fill out a new student registration form. Please be sure to sign a waiver and indicate any physical injuries or special health conditions. This form is also available for download and you can complete it before you arrive to save time.
Please do not leave the studio while class is in progress.
Our practice space is sacred. Keep talking to a minimum and at a low volume. Be mindful.
Please do not bring mobile phones, shoes or bags into the practice space. There are lockers provided and space for shoes provided.
Clothes and Hygiene:
Yoga is done with bare feet. Please wipe your feet off with the spritzer and cloths provided.
No strong perfumes or oils please!
Wear appropriate clothing, we have yoga clothes for purchase. Make sure you are comfortable and covered.
It is alright to ask for help:
One of the most important things to me is that you feel comfortable. If you need help, feel free to ask. That is what I am here for. I want to help you and make sure your experience is as positive and rewarding as possible for you. So please, do not hesitate to ask me for help when you need it. I am available for questions 10-15 minutes prior to classes, but NOT after. Please ASK and you can always book a PRIVATE session with me to deepen your understanding of the practice.
Assisting and Physical Touch:
There are lots of physical adjustments in yoga. If you do NOT want to be assisted, please let me know. Also, let us know about any injuries you may have PRIOR to practicing.
Most importantly, I invite YOU to come into this space to develop a strong body, a clear mind, a pure spirit and a devotion to the welfare of each other, Our Tribe.