Prenatal / Doula Yoga Classes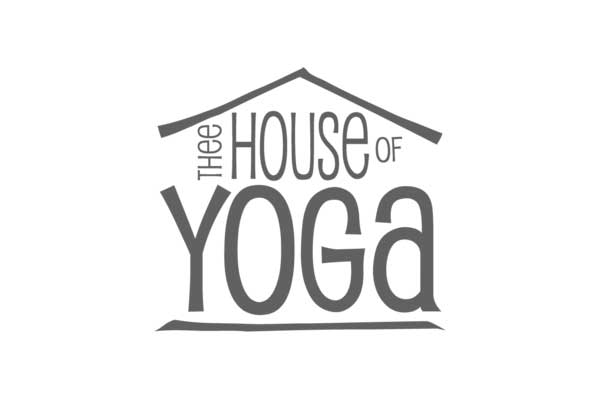 Prenatal Yoga is an ideal way to stay in shape, stress free and healthy during pregnancy, but, more importantly, is an opportunity for expectant mothers to develop an awareness with their bodies (that is home for two) and deepen the relationship with their babies.
Prenatal Yoga
This 6-class series will encompass a number of ways for expectant mothers to enhance their (and their baby's) well-being during pregnancy and prepare for labor, delivery and motherhood. Each class will encompass a variety of asanas (yoga postures) to build strength and flexibility, while learning breath work, vocal toning and meditation for a positive pregnancy and birthing process. Practicing yoga with other soon-to-be moms is a beautiful way to bond through support and community together.
We Offer 6 and 8 Week Prenatal Yoga Series.
PRENATAL YOGA 6-WEEK SERIES
Monday's (TBA)Our instructor is off having her baby now, so please keep checking here for our next program dates and times.
$108 for the series(early bird pricing $89 if you pre register by XXX)
For Expectant Mothers of any age, level, experience, and stage of pregnancy.
Please bring your yoga mat, a blanket and a pillow.
We have yoga mats for sale and rent at the studio. We provide blankets and bolsters if you would like to use.
Namaste